1949
The first lift in
Obergurlg was build.

Schlepplift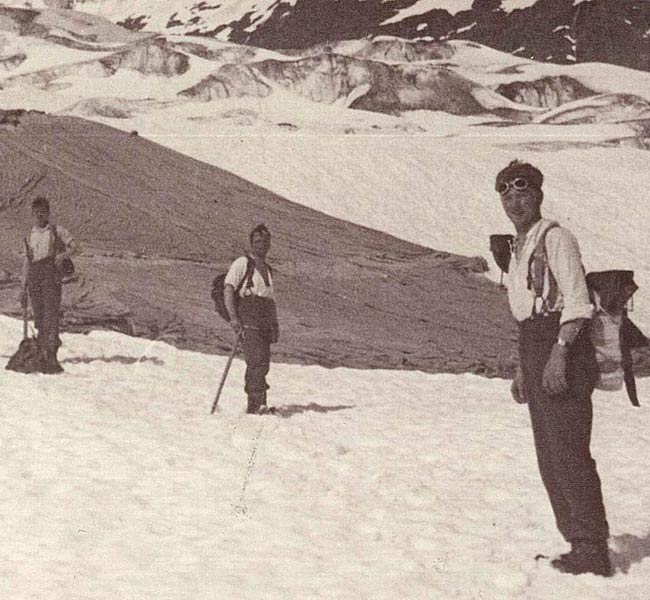 1960
The Timmelsjoch - alpine road was finished.

Timmelsjoch

Pass-Straße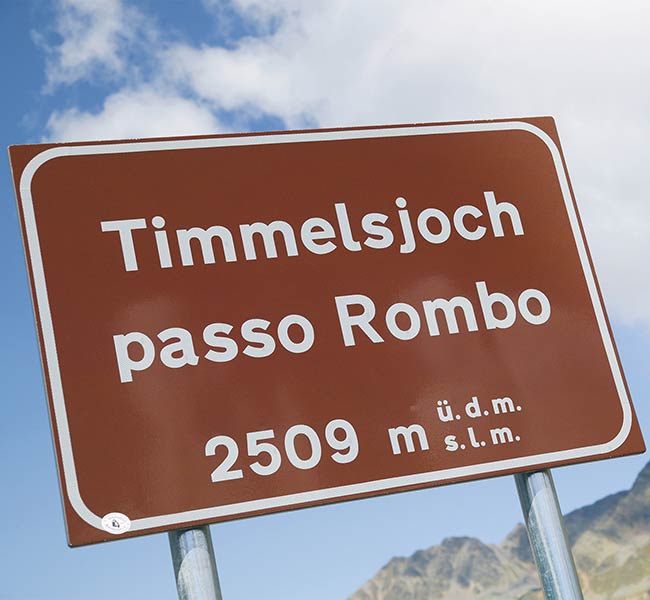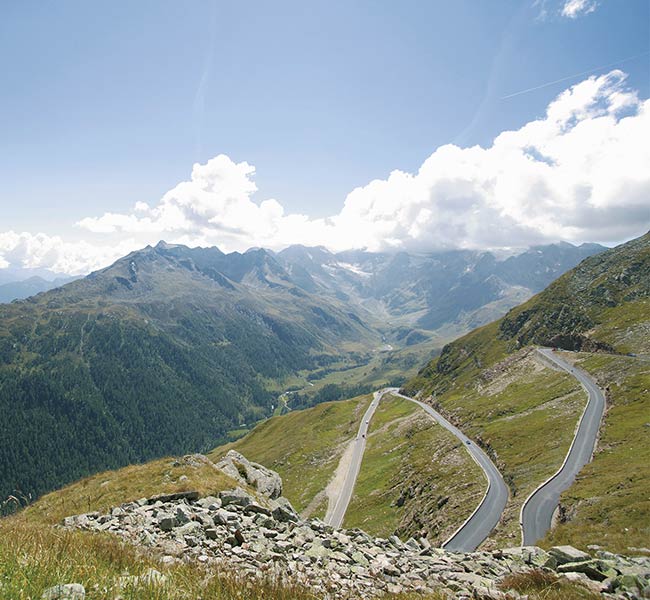 1966
Agnes and Anton Platter open the pension Hochegg.


Anton & Sandra

Logo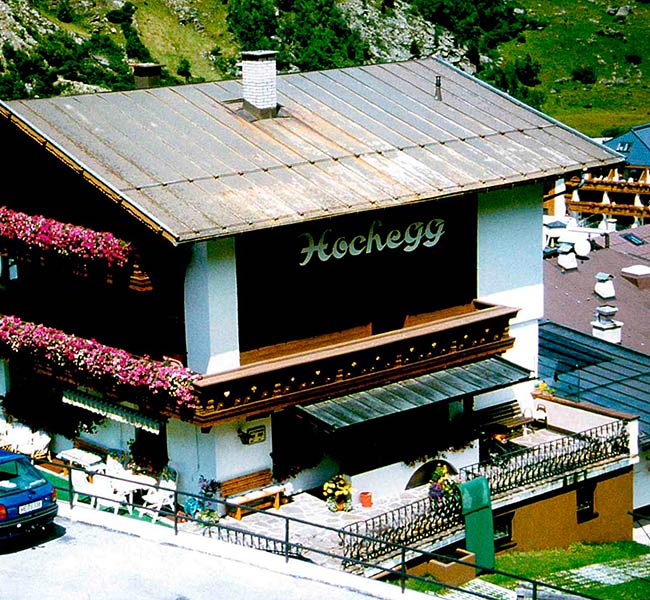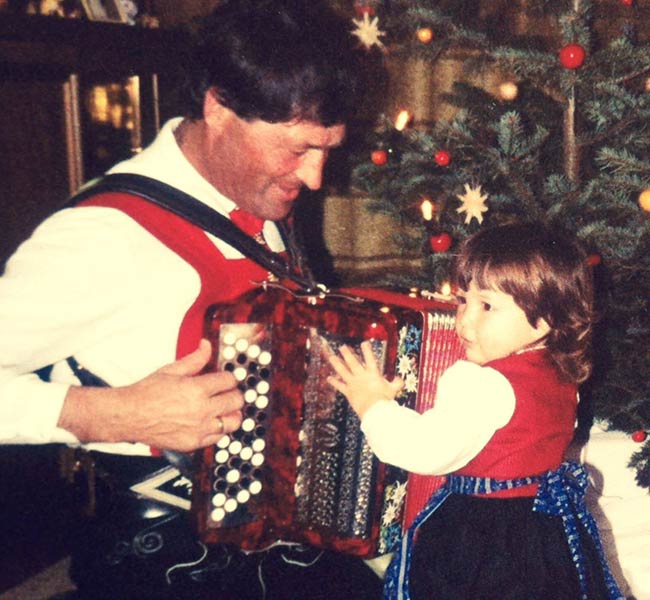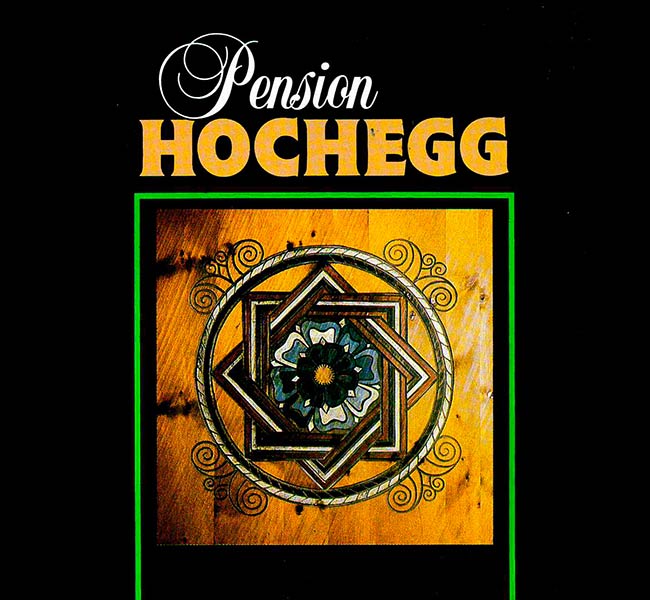 1998
The secound generation takes over - Martha and Wolfi.

Pension

Sandras Eltern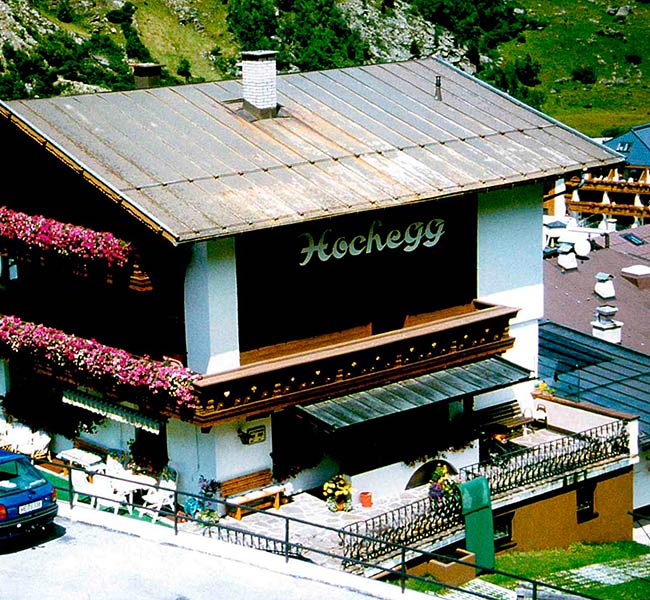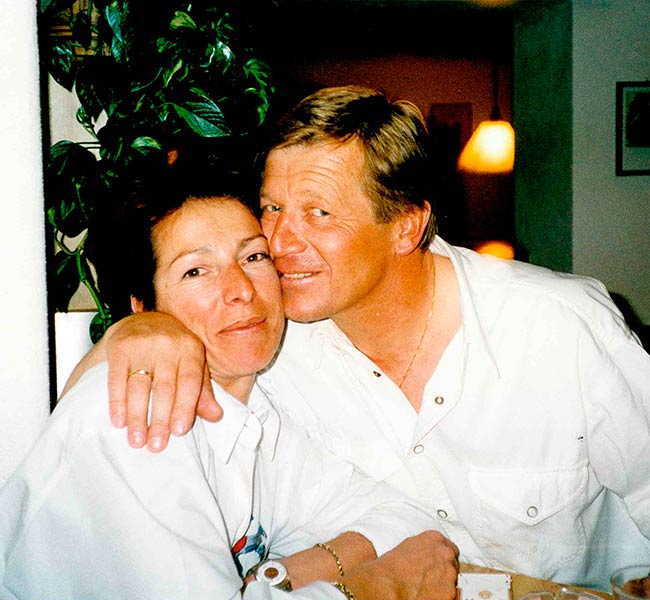 2003
The Pension Hochegg now offers apartments.

Peilstein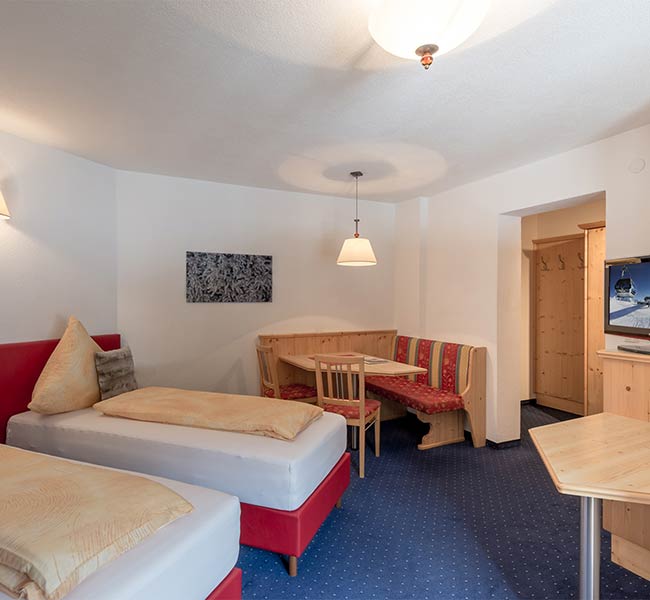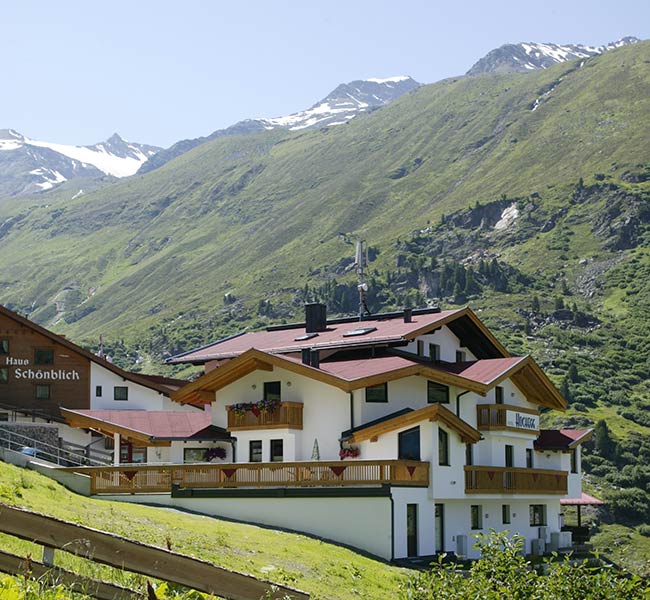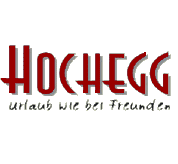 2016
Sandra Aste starts to run the Hochegg.

Sandra & Gabriel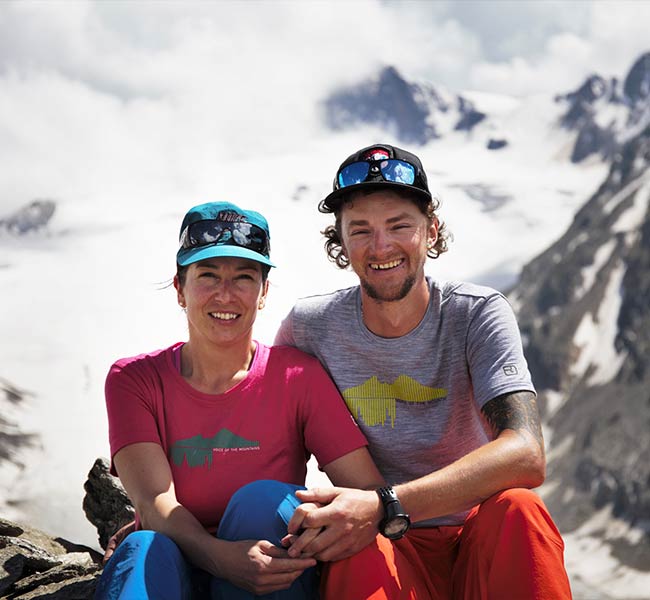 2016
The pension Hochegg is beeing renovated and becomes the juwel we now know as »Das Hochegg«

Logo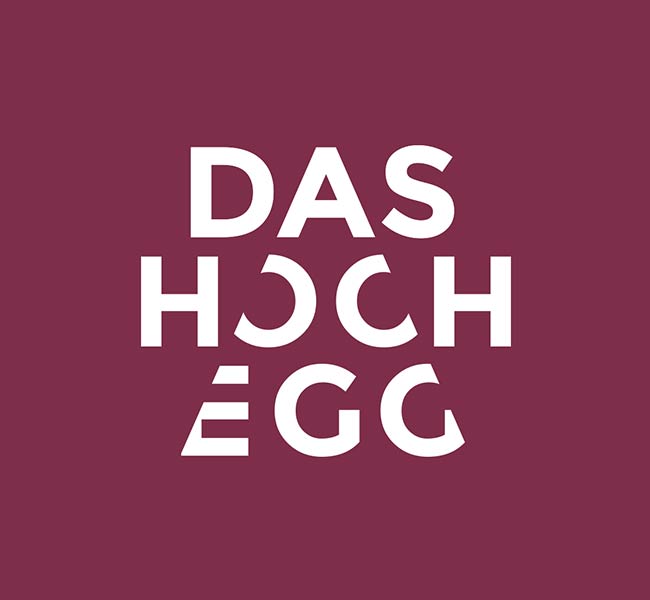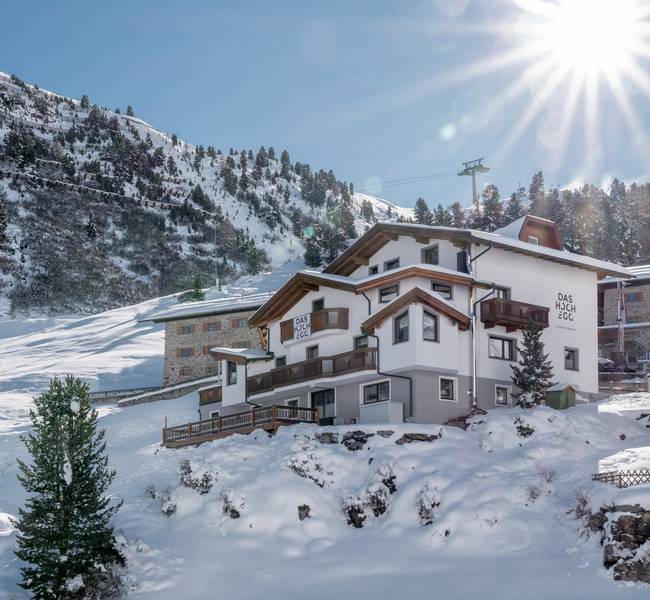 2018
Extensive refurbishment of all double rooms in our apartments and studios – in many cases following traditional feng shui criteria – and introduction of yoga.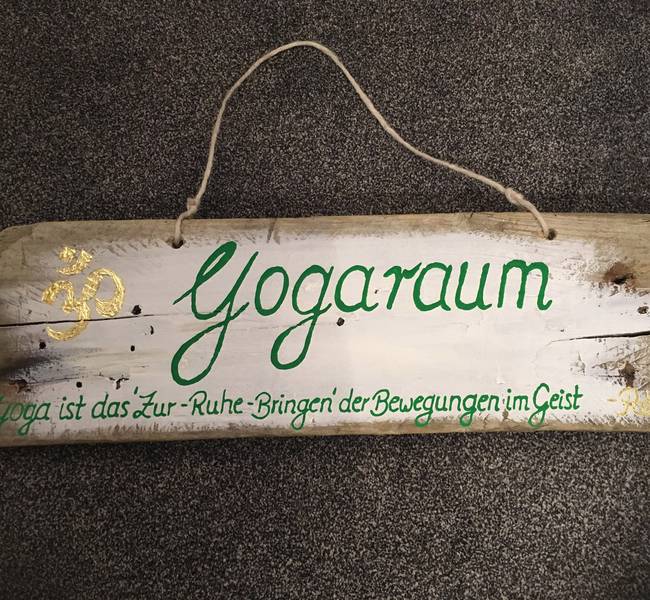 The Hochegg in Obergurgl - warm hospitality for 50 years
In 1966, Agnes and Anton Platter (current host Sandra Aste's grandparents) - opened the Hochegg guest house in "Hohen Eck" in Obergurgl. The Ötztal farmer's daughter and the farm-hand from the South Tyrolean Passeiertal recognised the potential of this extraordinary place, and put their heart and soul into building the Hochegg. The name has remained the same to the present day, and with it the genuine hospitality and personal, sincere relationship with the guests. Obergurgl became famous thanks to hot-air balloon pioneer Prof. Auguste Piccarde's emergency landing on the Gurgler Ferner in 1931. The enormous media coverage of the event shot the mountain village to fame almost overnight. By the late 1960s, guests from around the world were flocking to the Hochegg in Obergurgl, drawn not just by the possibility of year-round skiing on the glacier, but also by the spot's summer attractions. Soon, the Hochegg - our family-run accommodation in Ötztal - had become a popular holiday destination for hikers and skiers alike. The Aste family is delighted to welcome many visitors who come to the Hochegg in Obergurgl year after year. After the business was taken over by the next generation in 1988, the house was extended to include apartments in 2003. Since the beginning of 2016 Sandra, the third generation of the Aste family, has taken over the fortunes of the business. Having grown up in this family-run guest-house in Ötztal, Sandra has the hospitality business running through her veins. She shares her passion for the mountains with her partner Gabriel Falkner, a certified mountain guide and ski touring guide who will happily take you on an Alpine hike or a ski tour.