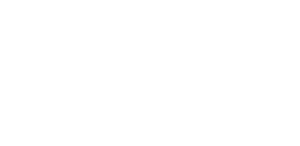 Take a few steps back to find inner peace; stow away your phone; breathe in the fresh air and regain your strength with yoga and deep sleep undisturbed by any electric smog. These are the principles we live by and want to share with you. Our apartments and studios, furnished with natural materials and in many instances following feng shui tradition, are designed to enhance your wellbeing. Each of our rooms is fitted with special disconnectors to reduce electric smog and there is no Wi-Fi between 11 pm and 7 am, ensuring healthy sleep.
Your host Sandra, a trained yoga instructor, will introduce you to the art of yoga. In 2014, she completed her yoga teacher training (YTT 200 h) in northern India. It was not long until she could no longer resist the urge to share her experience, and so the idea was born to create a place in Obergurgl where she could practice yoga and pass her knowledge on to others. Yoga is for everyone. In his most important work, The Yoga Sutras, Patanjali describes yoga as "the cessation of the fluctuations of the mind".
Let Sandra be your guide through asana practices, pranayama exercises and meditation, and teach you how to restore your balance between body and mind. Find your way back to the here and now, where your life happens, whilst soaking in the alpine panorama and fresh mountain air, which greatly contributes to the flow of harmony and positive energy.
The value of yoga cannot be described, but only experienced. (B.K.S. IYENGAR)